Welcome to OTP Law Corporation
Your Needs | Your Options | Our Expertise
Our Experience. We are a firm of lawyers with a combined 88 years of experience covering family matters, tech & digital economy law, general disputes, and mediation.
You are Important. When you choose us for a matter important to you, we are at once your support, relied upon to frame creative options that will play out well against your needs.
Costs. Though we love the law and practice it with passion, we don't think it makes sense for our clients to pay us for all the time we want to spend on their cases. Where possible we have moved away from time costs and now use a more sensible approach of fair and fixed periodic billing covering the stages of work done.
SmartLaw Certified by Law Society Singapore.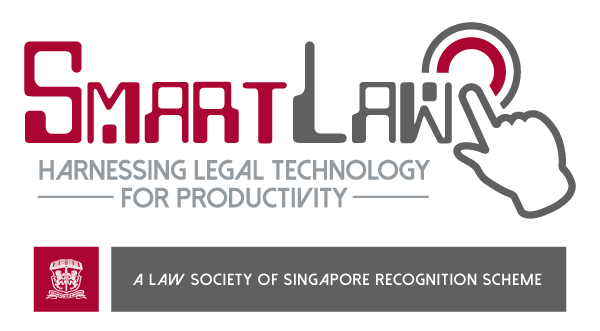 How can we help you with Your Needs?
Other ways of contacting us: Call +65 64383922 or
Email enquiries@otp.sg
Thank you for sharing your contact & other details with us. Please rest assured that your privacy is of utmost concern to us and anything you divulge to us will be treated as confidential and thus will not be shared with anyone. If your inquiry relates to a legal problem or advice, do note that the use of this contact form does not create a lawyer-client relationship.